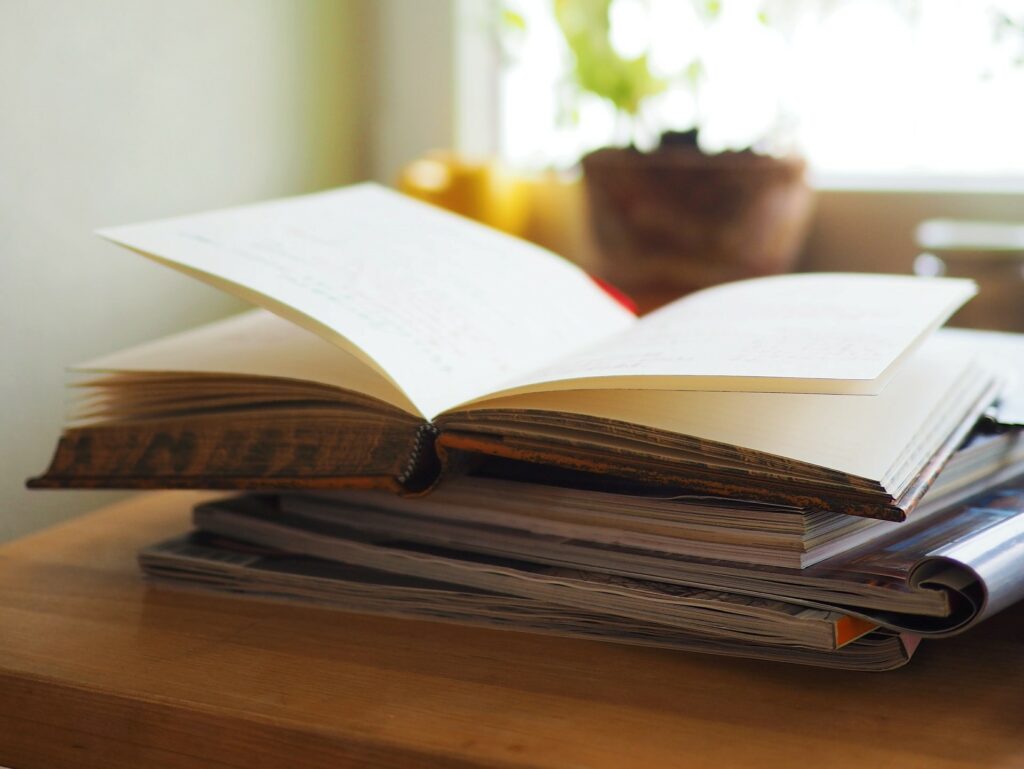 Avsnitten Om kycklingar bygger på information från följande källor:
Animalieproduktion, Års- och månadsstatistik – 2020:04 från SJV, läs mer här: Jordbruksverket,
Behaviour in one fast-growing and one slower-growing broiler (Gallus gallus domesticus) hybrid fed a high- or low-protein diet during a 10-week rearing period. A. Wallenbeck,S. Wilhelmsson,L. Jönsson,S. Gunnarsson &J. Yngvesson, sid168-176. Läs här: Tandfonline,

Hur mår maten? Djurhållning och djurskydd i Sverige, Natur och Kultur, 2012 av  Per Jensen
The welfare of broiler chickens in the EU: From science to action. Eurogroup for animals.
Berg, C. & Raj. M. 2015. A review of different stunning methods for poultry – animal welfare aspects (stunning methods for poultry). Animals, 5, 1207-1219.
Vasdal, G. et al. 2018. Effects of environmental enrichment on activity and lameness in commercial broiler production. Journal of applied animal welfare science.
Wallenbeck Anna i artikeln "Avel i kycklingindustrins tjänst" i Tidningen Djurskyddet, nr 4 2016.